Containers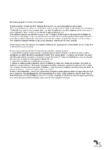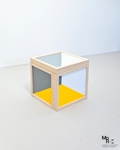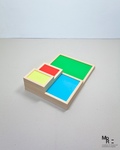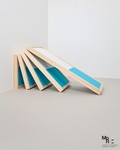 Description
A series of frames of big size are overlapped in order to create a new shape, that goes beyond the content of the frames itself. The project was part of a series of works focusing on representation, but the artist abandoned it because he was busy on other works and moreover he saw at Venice Biennale 2013 a similar project, Still the Same Place by Petra Feriancová and Zbyněk Baladrán inside the Czech pavilion.
Read more.
Contributor
Romano, Gianni
Format
application/pdf
image/jpeg
Identifier
Rights Holder
Kensuke Koike
MoRE Museum
Collection
Citation
Koike, Kensuke, "Containers,"
MoRE
, accessed June 21, 2021,
http://moremuseum.org/omeka/items/show/83
.
Social Bookmarking
Item Relations
This item has no relations.