Casa per uno Scultore (Casa per lo scultore Carmelo Cappello)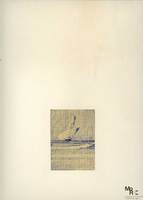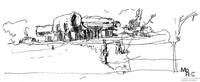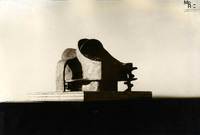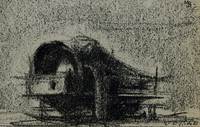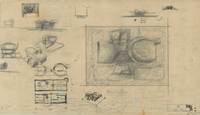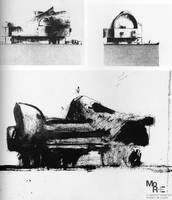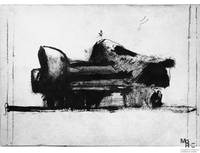 Title
Casa per uno Scultore (Casa per lo scultore Carmelo Cappello)
Description
The project of the house for the sculptor Carmelo Cappello (Casa per lo scultore Carmelo Cappello) has for its own nature of academic exercise to be inevitably assigned to the sphere of 'unrealised'. However, if we leave out an analysis limited to the development of the theme proposed to the students for the course of interior design at the Faculty of Architecture, Politecnico di Milano, hosted by Carlo De Carli, we realize that this project and in particular the set of drawings Ugo La Pietra has entrusted to MoRE could be brought back within a path of continuous experimental exercise than in the earlier years of his research is aimed at proposing a reformulation of the relationship between the arts.
Read more.
Contributor
Zanella, Francesca
Identifier
Rights Holder
Ugo La Pietra
MoRE Museum
Collection
Citation
La Pietra, Ugo, "Casa per uno Scultore (Casa per lo scultore Carmelo Cappello),"
MoRE
, accessed January 17, 2021,
http://moremuseum.org/omeka/items/show/37
.
Social Bookmarking
Item Relations
This item has no relations.