Looking for the Island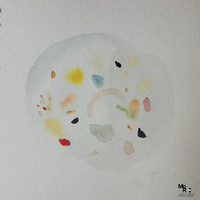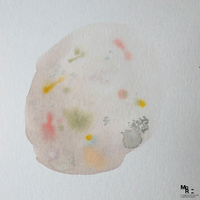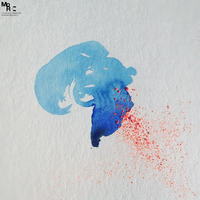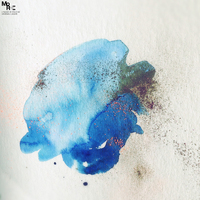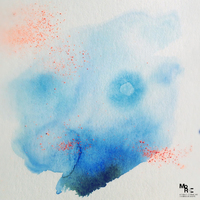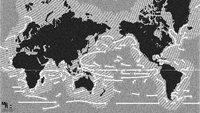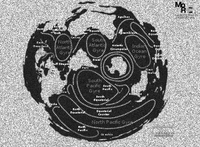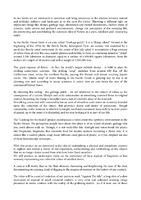 Title
Looking for the Island
Description
Looking for the island
is a video project dedicated to the Garbage Patch, an 'island "dump" located in the Pacific Ocean that began to form around 1950. This particular island, composed of polymers in the form of bottles, packaging, networks and other kinds of junk, is moved constantly by ocean waves that wear the matter down by reducing it to tiny particles dissolved in water. The floating mass of "particle waste", which apparently resembles plankton becomes food for fish and birds, reintroduced into our food chain and consequently in our bodies.
The artists projects is based right on this contrast between natural and artificial, landscape and industry; through the video they want to document the journey of these plastic particles that paradoxically become feed for fishes, and therefore food for human beings. Challenging the common perception of this place, that is often considered improperly as a real island, this video wanted to place a videocamera waving slowly inside the water, extending and shortening the length of the take from time to time through these fragments of memory. The artists realised specifically for MoRE a series of watercolors that represent the Garbage Patch; moreover, they donated two charts, part of the project, that analyze the ocean and its currents. All the five sketches present a circular design that reminds, indeed, the island or cloud of garbage, while the lines in subtle colors seem to remind a rarefied and immaterial universe The artists were invited to realise this project by Fondazione Hermes in 2007, but it wasn't selected in the end. It's still unrealized due lack of funds.
Read more
.
Contributor
Rossi, Valentina
Format
image/jpeg
application/pdf
Identifier
Rights Holder
goldiechiari
MoRE museum
Collection
Citation
goldiechiari, "Looking for the Island,"
MoRE
, accessed April 22, 2021,
http://moremuseum.org/omeka/items/show/23
.
Social Bookmarking
Item Relations
This item has no relations.
Geolocation