Il fiore e la pietra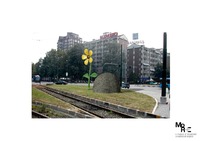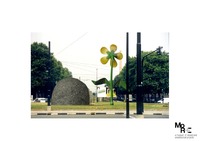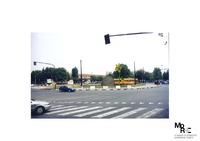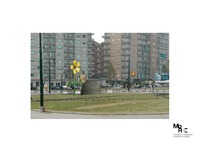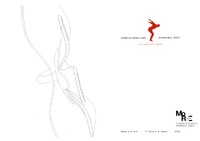 Title
Il fiore e la pietra
Description
Il fiore e la pietra
is a project of a urban sculpture for square in Turin, Italy. It was presented by the artist, on invitation by Gianni Romano, at the contest for young artists «Premio Artegiovane/Torino Incontra. Una porta per Torino» curated by Guido Curto, 6th Edition, 2002.
The theme draws its first inspiration from B.C. comics by Johnny Hart: a frail flower dialogues with a stone. The ambiguity between solidity and frailty is symbolically set aside the then very adverse situation of FIAT, the most important manufacturing company of Turin, and the problem of the blue collar sleeping area.
The environment in which the project was developed is typical of a still common situation in contemporary art: conceived to apply to a contest, it was never realized, as well as all the other projects presented, due to lack of funds.
Read more
.
Contributor
Bignotti, Ilaria
Identifier
Rights Holder
Debora Hirsch
MoRE Museum
Collection
Citation
Hirsch, Debora, "Il fiore e la pietra,"
MoRE
, accessed April 22, 2021,
http://moremuseum.org/omeka/items/show/22
.
Social Bookmarking
Item Relations
This item has no relations.
Geolocation