Misurazioni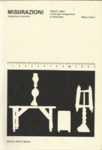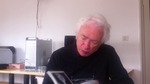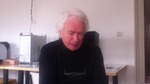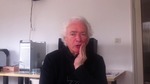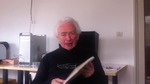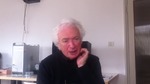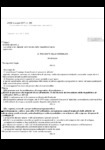 Description
Mario Cresci started between 1977 and 1979 a meaningful and interesting experience that was interrupted because of the lack of support from the institutions and can therefore be conceived as an unrealised or at least unfinished project. In Basilicata, where the author was already developing the project Misurazioni, a photographic research with a social and anthropological approach, Cresci started teaching in an unusual school. A design school, founded by Regione Basilicata in application of the law n. 285 of June 1st 1977, devoted to the vocational training in craftsmanship techniques. A school that aimed at using creativity as an economic resource. Unfortunately the project was interrupted almost immediately, remaining therefore unrealized, since the institutions suspended their support to the school.
Read more.

Contributor
Casero, Cristina
Format
application/pdf
video/mpeg
Type
Text
Still Image
Oral History
Moving Image
Document
Identifier
Rights Holder
Mario Cresci
MoRE Museum
Collection
Citation
Cresci, Mario, "Misurazioni,"
MoRE
, accessed April 22, 2021,
http://moremuseum.org/omeka/items/show/79
.
Social Bookmarking
Item Relations
This item has no relations.
Geolocation