Subtext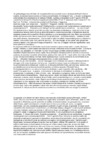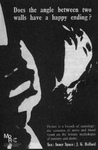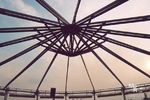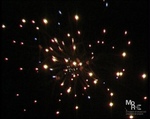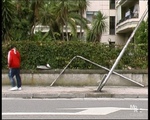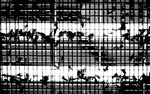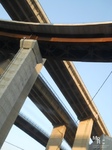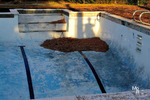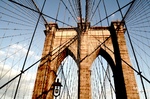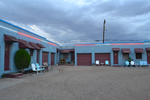 Description
The project consists of an Artist's book structured on several levels of interpretation which, through images and texts, outlines the moments in which the combination of signs reveal the "forms of the content."
The artist's book designed by Maria Adele Del Vecchio is a "personal and abnormal semiology", a product of culture which reveals the contradictory nature of signs and the message they express using a poetic approach, rather than a scientific one. The hypothesis proposed by the artist has been enriched by readings related to semiotics and structuralism, and is nurtured by the belief that reality is entirely composed of signs and that deciphering these signs, composes a more complete picture of reality.
The photographs taken are stumbles, glimpses beyond which the artist sees the grids on which life is structured: educated moments that reveal a karst essence along with underlying coordinates.
In a brief pastiche, the artist juxtaposes parts of texts by Witold Gombrowicz and James G. Ballard, tracking down a common vision. Well matched and mutually interpenetrating, photographs and texts compose a set of parallel references woven so as to form a large subtext.
Read more.
Creator
Del Vecchio, Maria Adele
Contributor
Scipioni, Lydia Elena
Format
image/jpeg
application/pdf
Rights Holder
Maria Adele Del Vecchio
MoRE Museum
Collection
Citation
Del Vecchio, Maria Adele, "Subtext,"
MoRE
, accessed April 22, 2021,
http://moremuseum.org/omeka/items/show/100
.
Social Bookmarking
Item Relations
This item has no relations.