Museum of Photography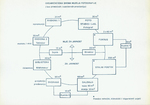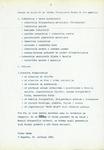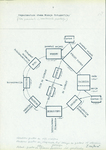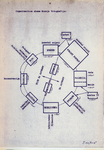 Title
Museum of Photography
Description
Petar Dabac began by tackling the issue of conserving photographic heritage to protect the legacy of Tošo Dabac, his uncle. He proposed the establishment of a Museum of Photography in Zagreb to collect, store and copy photographic documents. The Museum would also have exhibitions, a library and a permanent display. Read more.
Contributor
Bignotti, Ilaria
Remondina, Camilla
Rights Holder
Petar Dabac
MoRE museum
Collection
Citation
Dabac, Petar, "Museum of Photography,"
MoRE
, accessed April 22, 2021,
http://moremuseum.org/omeka/items/show/127
.
Social Bookmarking
Item Relations
This item has no relations.
Geolocation